MARANTZ SR 7009 AV RECEIVER KARGO BEDAVA
2.590 EURO

İlan No

89582

İlan Tarihi

29 Mart 2021

Durumu

Sıfır

Professional Electronic
İlan Sahibine Soru Sor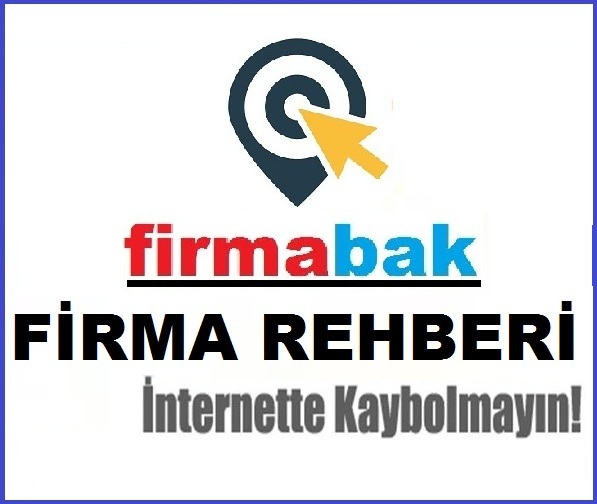 Açıklama
ÖZELLİKLER:
DTS HD Master / DTS ES / DTS 96/24 * Dolby TrueHD / Dolby Digital EX / ProLogic IIx * 11.2 max. number of processing (preamp) channels * Discrete Power Amplifier * Lossy formats MP3 / WMA / AAC * Lossless formats FLAC / ALAC / WAV * Gapless playback * Spotify * Ethernet, WiFi, Bluetooth * 3 Multiroom zones * IP control / RS232 control / Web control / App control * 9 number of poweramps * FM Tuner with RDS * Power Consumption in W 710 * Dimensions (W x H x D) 440 x 185 x 411 mm

The new SR7009 builds on last year's SR7008 with no less than nine amplifier channels, each with 200W of pure power. Imagine: nine strategically-located speakers with audio processing capabilities that go even further - handling up to 11.2 channels to fully support Audyssey DSX, DTS Neo:X 11.1, as well as the latest decoding technology Dolby Atmos - you will be flooded with the absolute ultimate in surround sound sensation, as well as preparing your system for 3D sound.

What's more, because we have also upgraded to Audyssey MultEQ XT32 / LFC Pro you get an even more accurate calibration of the speaker to guarantee that every seat in the room is a 'sweet spot' for audio. The SR7009 has WiFi and Bluetooth built-in and it supports Apple lossless, Gapless, FLAC HD 192/24 and even DSD and AIFF network streaming. Spotify Connect and AirPlay audio streaming are on board too.

But we haven't changed everything. We've kept the staggering impact of audio quality, which is quite simply an intoxicating mix of effortless power, amazing detail and sensational depth: all thanks to the use of current feedback technology, HDAM pre-amplification and, of course, the 200W for each of those nine channels. Imagine enjoying this exceptionally superior audio performance for all your music and movie sources. The eight HDMI (4k/60Hz pass through / scaling) inputs and the two HDMI output sockets for the main room and a third dedicated for Multiroom application handle almost all of today's Ultra HD formats. The SR7009 also includes the ECO mode and Smart Select. And to get it all up and running effortlessly, there's a handy Setup Assistant. Enough said?.

Awards
AV Forums Group Test Winner

AV Forums Group Test Winner January 2015

"All three receivers performed extremely well in our tests but there can only be one winner and the group test award goes to the Marantz SR7009. The design was attractive and the build quality good, although perhaps not quite as solid as the other two. However Marantz had clearly thought about important aspects such as menu systems, connections, remote controls and easy setup. There was built-in WiFi, Bluetooth and excellent file support; whilst the Audyssey MultEQ XT32 room equalisation software was very effective and the SR7009 can process up to eleven channels.

The Marantz was very impressive when it came to all the main surround sound formats including Dolby Atmos. The sound field was well defined and immersive whilst bass was nicely integrated. Unusually for an AV receiver, the Marantz also retained a pleasant musical quality with two-channel audio. The Yamaha RX-A2040 came a close second and even pipped the Marantz when it came to surround sound but ultimately lost out because it's £100 more expensive. Whilst the Pioneer SC-LX58 was also very good but suffered from setup issues, an outdated menu system and a clinical performance with music."
| | |
| --- | --- |
| DTS HD Master / DTS ES / DTS 96/24 | o / o / o |
| | |
| --- | --- |
| Dolby TrueHD / Dolby Digital EX / ProLogic IIx | o / o / o |
| | |
| --- | --- |
| max. number of processing (preamp) channels | 11.2 |

Bu ilan
2158
. kez ziyaret edilmiştir.